About Us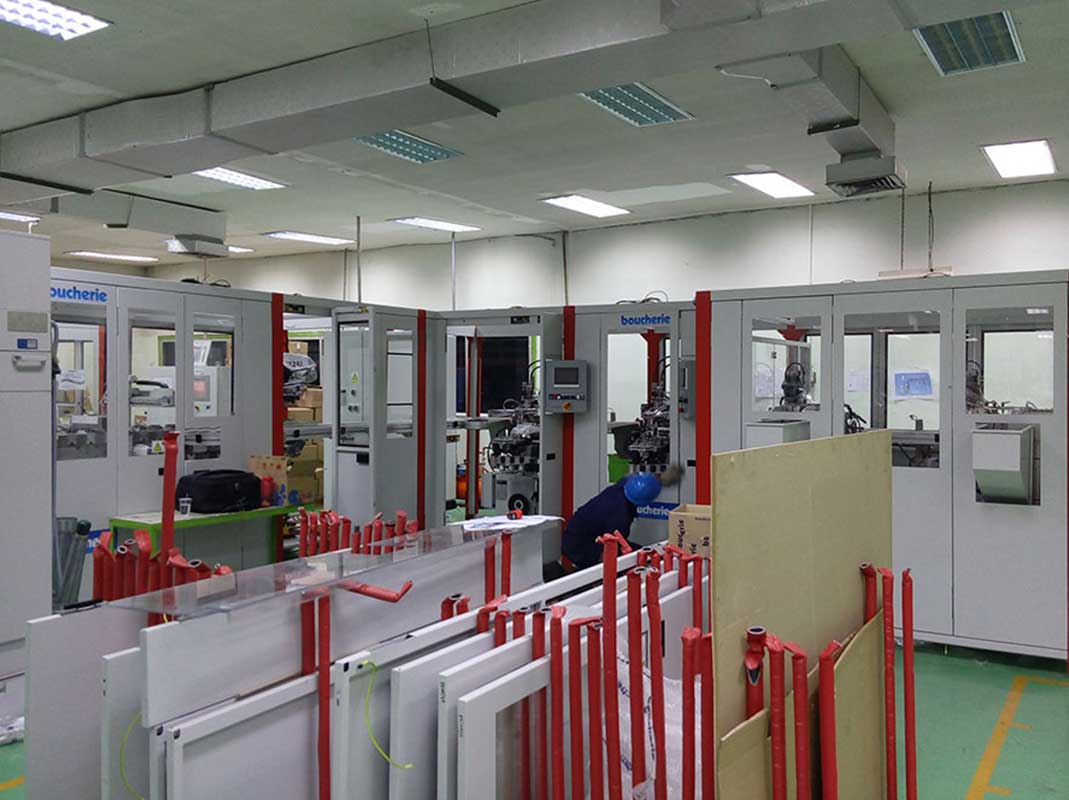 Our company was established in 1989, mainly selling machinery and equipment in chemical industry, fish meal industry, synthetic resin / polymer emulsion plant, salt washing plant.We are providing and installing individual machine like centrifuges, fluid bed drier, rotating disc drier, roll crusher, dissolver, paint filling machine from technologies around the world. We are an official distributor of heavy machinery brands such as Andritz, RHE, Neimann, Devree, Boucherie, mainly from Germany, Belgium, and Netherlands.

We serve various industries such as tapioca industry, corn starch, fish meal, fertilizer, paint industry, biodiesel industry, salt industry, oral care and personal brush industry.
Our mission is to try to improvise with the purpose of providing a better service to our customers and fast distribution.
Our vision is that in future we can fulfill Indonesia's demand for factory machinary and support Indonesia's growing industries.
Should you require more information regarding our services please contact us
Working Hours
Monday- Friday: 9:00am-5:00pm